Learn with your hands and your heart, not just with your head
In addition to countless successful product designs, interior designs and architecture, one of the greatest achievements of our founding father is the establishment of a college.
Studio des Bouvrie is still closely involved in the kick-off of the academic year, in guest lectures and final exams. One of Jan des Bouvrie's dreams has thus become a reality: to educate and train people for a future in the creative sector.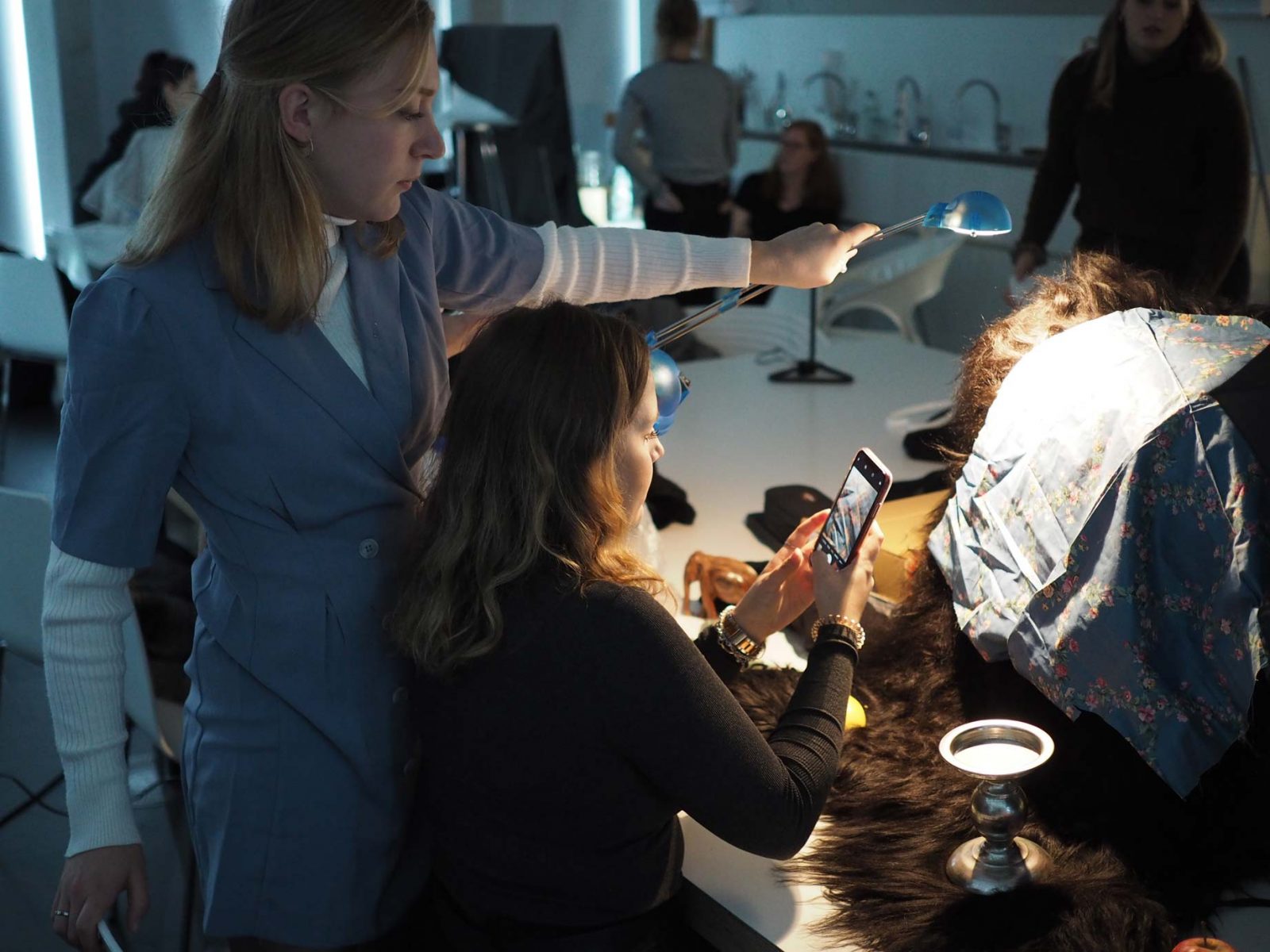 Jan des Bouvrie College – Amsterdam